WRITTEN & DIRECTED BY JOSEF KUBOTA WLADYKA
PRODUCED BY ACADEMY AWARD® WINNER MOLLYE ASHER
WITH EXECUTIVE PRODUCED BY DARREN ARONOFSKY
About Catch The Fair One:
A former boxer embarks on the fight of her life when she goes in search of her missing sister. Catch the Fair One is a taut thriller and second feature for Tribeca "Best New Narrative Director" winner, Josef Kubota Wladyka, and a star-making debut for professional boxer, Kali Reis. Kali is the first Native American fighter to win the International Boxing Association middleweight crown and she fought in the first female boxing match ever televised on HBO. She is currently the WBA Super lightweight champion.
INTRODUCING ACTRESS KALI REIS
(Nominated for 2022 Spirit Awards – Best Female Lead)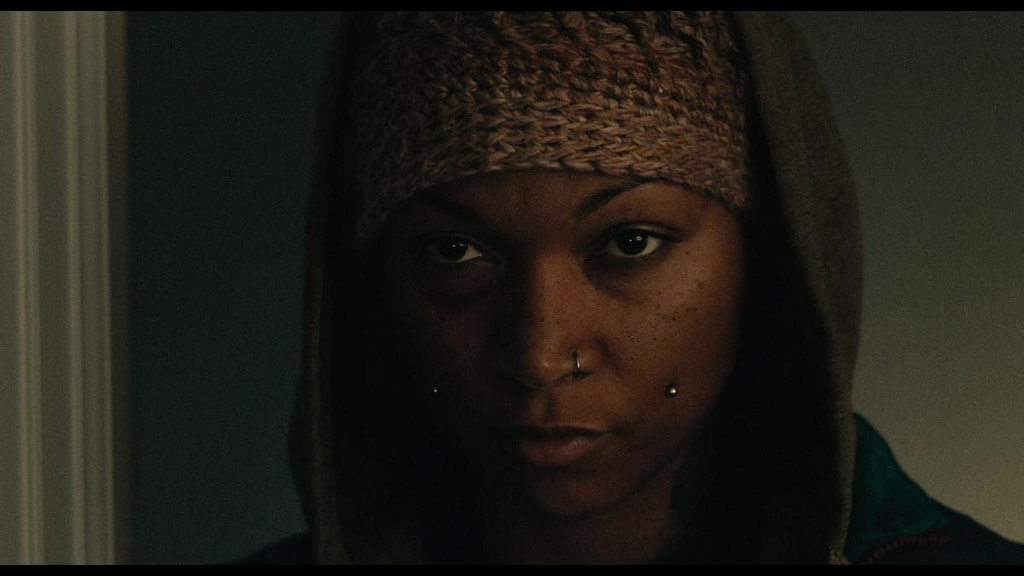 #ifcfilms
#catchthefairone